Best Microphone for Gaming and Streaming: A Complete Guide
Introduction
When it comes to gaming and streaming, having a high-quality microphone is essential. Not only does it ensure clear communication with teammates and viewers, but it also helps create a professional and immersive experience for everyone involved. With so many options available on the market, it can be overwhelming to choose the best microphone for your needs. In this comprehensive guide, we will explore the top microphones for gaming and streaming in 2022, taking into account factors such as sound quality, ease of use, and affordability.
1. The Importance of a Good Microphone for Gaming and Streaming
1.1 Enhancing Communication and Collaboration
The primary purpose of a microphone in gaming and streaming is to facilitate communication. Whether you're engaging with fellow gamers or interacting with your audience, a high-quality microphone ensures crystal-clear, distortion-free sound transmission. It allows seamless coordination during multiplayer games and enhances the overall streaming experience.
1.2 Creating a Professional Image
In the competitive world of gaming and streaming, a professional image goes a long way. A good microphone not only delivers exceptional sound quality but also adds a touch of professionalism to your streams or videos. It helps you stand out from the crowd, attracting more viewers and creating a lasting impression.
1.3 Immersive Streaming Experience
Viewers are more likely to stick around and engage with your content if they can hear you clearly. A top-notch microphone captures your voice accurately, immersing your audience in the game or content you're streaming. This enhances their overall experience, making them more likely to subscribe, follow, or donate.
2. Top Microphones for Gaming and Streaming in 2022
2.1 Blue Yeti X
The Blue Yeti X is a popular choice among streamers and gamers due to its exceptional audio quality and versatility. It features four different pickup patterns, allowing you to customize the microphone's directionality based on your specific needs. The built-in headphone output ensures real-time monitoring and zero-latency playback.
2.2 HyperX QuadCast S
The HyperX QuadCast S is a powerful microphone designed specifically for streamers. It boasts a stunning RGB lighting effect, adding a touch of visual flair to your setup. With its anti-vibration shock mount and built-in pop filter, it effectively reduces unwanted background noise, providing clear and professional audio.
2.3 Elgato Wave 3
The Elgato Wave 3 is a USB microphone known for its exceptional audio quality and ease of use. It features a digital mixer that allows you to fine-tune your sound and mix different audio sources effortlessly. The Wave Link software further enhances its functionality by enabling advanced audio customization during livestreams.
2.4 Audio-Technica AT2020
The Audio-Technica AT2020 is a budget-friendly option that doesn't compromise on sound quality. With its large diaphragm and cardioid polar pattern, it captures clear and detailed audio while rejecting background noise. It's a reliable choice for streamers and gamers looking for excellent performance at an affordable price.
3. Factors to Consider When Choosing a Microphone for Gaming and Streaming
3.1 Sound Quality
The most crucial factor to consider when selecting a microphone is sound quality. Look for a microphone that captures your voice accurately with minimal distortion and background noise. Ensure it delivers crisp highs, rich mids, and deep lows, enhancing your overall audio experience.
3.2 Connectivity and Compatibility
Consider the connectivity options of the microphone and ensure it is compatible with your gaming setup or streaming platform. USB microphones are the most common choice due to their ease of use and compatibility with various devices. However, XLR microphones offer more flexibility and higher audio quality for those with a dedicated audio interface.
3.3 Design and Durability
A microphone's design and durability are essential, especially for streamers and gamers who may travel or attend events. Look for a microphone that is sturdy, portable, and resistant to shocks or vibrations. A built-in shock mount or an external one can help minimize handling noise and unwanted vibrations.
3.4 Additional Features
Consider any additional features that may enhance your streaming or gaming experience. These can include built-in headphone outputs, mute buttons, gain control, or customizable lighting effects. These features add convenience and allow you to fine-tune your audio setup to suit your preferences.
4. Conclusion
Choosing the best microphone for gaming and streaming can significantly enhance your communication, professionalism, and overall streaming experience. We have explored some of the top options in 2022, taking into account factors such as sound quality, ease of use, and affordability. Whether you opt for the Blue Yeti X, HyperX QuadCast S, Elgato Wave 3, or Audio-Technica AT2020, you can't go wrong with these reliable and high-performing microphones. Invest in a microphone that suits your needs and watch as your streaming and gaming content reaches new heights.
FAQs
Q1. Can I use any microphone for gaming and streaming?
A1. While you can technically use any microphone for gaming and streaming, it's recommended to invest in a dedicated microphone that delivers high audio quality and minimizes background noise. This ensures a professional and immersive experience for both you and your audience.
Q2. Do I need a separate audio interface for a microphone?
A2. USB microphones do not require a separate audio interface as they connect directly to your computer or gaming console. However, if you opt for an XLR microphone, you will need an audio interface to connect it to your device.
Q3. How important is microphone placement for optimal sound quality?
A3. Proper microphone placement is crucial for capturing optimal sound quality. Position the microphone approximately six to eight inches away from your mouth, ensuring it is not obstructed by any objects. Experiment with positioning to find the sweet spot that captures your voice accurately while minimizing background noise.
Q4. How can I reduce background noise during streaming or gaming?
A4. To reduce background noise, invest in a microphone with a built-in pop filter and shock mount. These features effectively minimize plosive sounds and unwanted vibrations. Additionally, consider using a noise-cancelling software or adjusting your microphone's sensitivity to eliminate background noise.
Q5. Can I use a headset microphone for gaming and streaming?
A5. While headset microphones can be convenient, they often sacrifice sound quality compared to dedicated microphones. If you're serious about gaming and streaming, investing in a dedicated microphone will provide you with superior audio quality and a more professional image.
Bold Heading: Best Microphone for Gaming and Streaming: A Complete Guide
H2 Heading: The Importance of a Good Microphone for Gaming and Streaming
H3 Heading: Enhancing Communication and Collaboration
H3 Heading: Creating a Professional Image
H3 Heading: Immersive Streaming Experience
H2 Heading: Top Microphones for Gaming and Streaming in 2022
H3 Heading: Blue Yeti X
H3 Heading: HyperX QuadCast S
H3 Heading: Elgato Wave 3
H3 Heading: Audio-Technica AT2020
H2 Heading: Factors to Consider When Choosing a Microphone for Gaming and Streaming
H3 Heading: Sound Quality
H3 Heading: Connectivity and Compatibility
H3 Heading: Design and Durability
H3 Heading: Additional Features
H2 Heading: Conclusion
H2 Heading: FAQs
Gallery
Best Microphone For Gaming And Streaming In 2022 | PC Gamer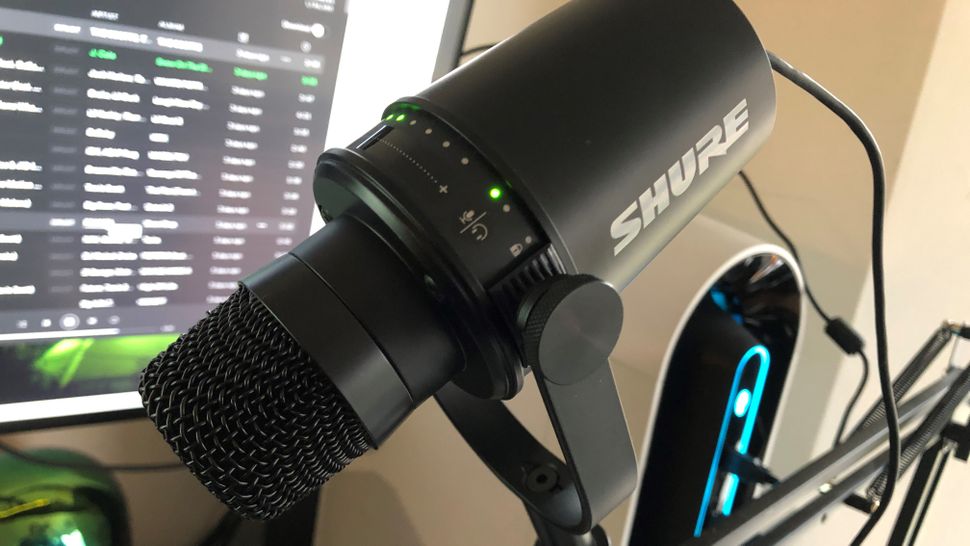 Photo Credit by: bing.com / microphone mv7 shure
Best Microphone For Streaming In 2021 | PC Gamer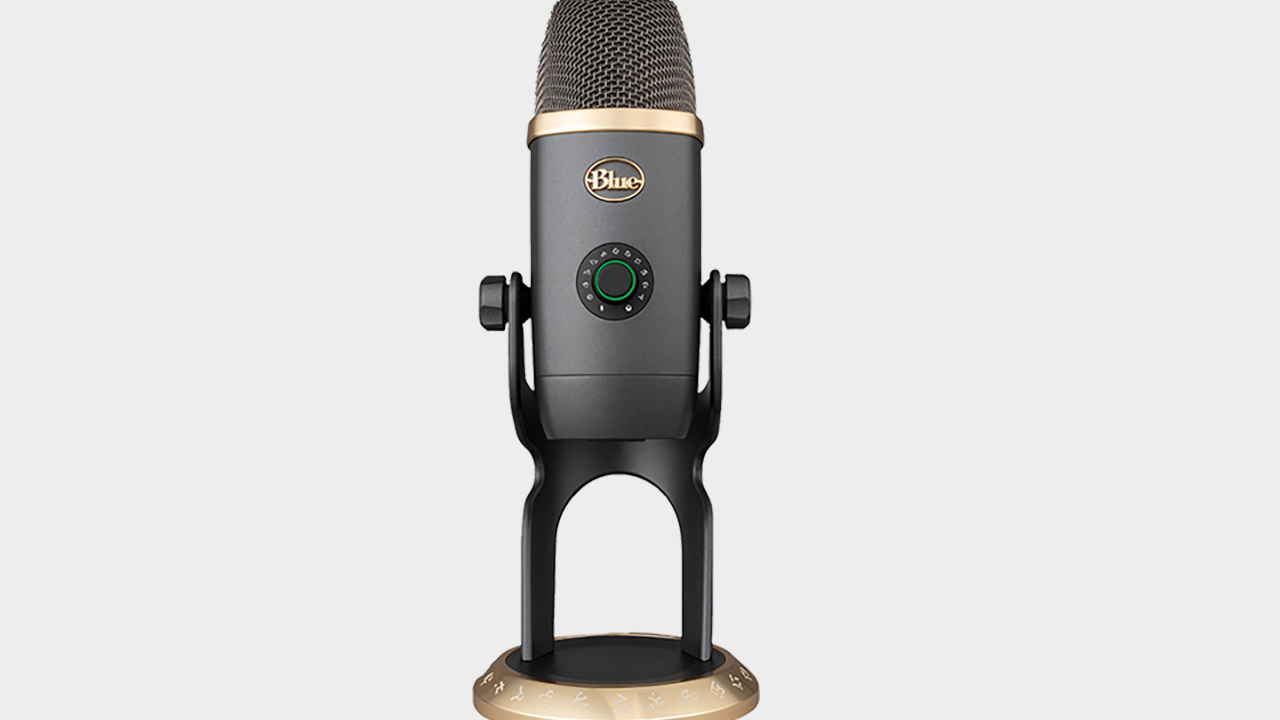 Photo Credit by: bing.com / streaming
The Best Microphone For Streaming In 2022 | The Loadout


Photo Credit by: bing.com / theloadout
Best Microphone For Streaming In 2020 | PC Gamer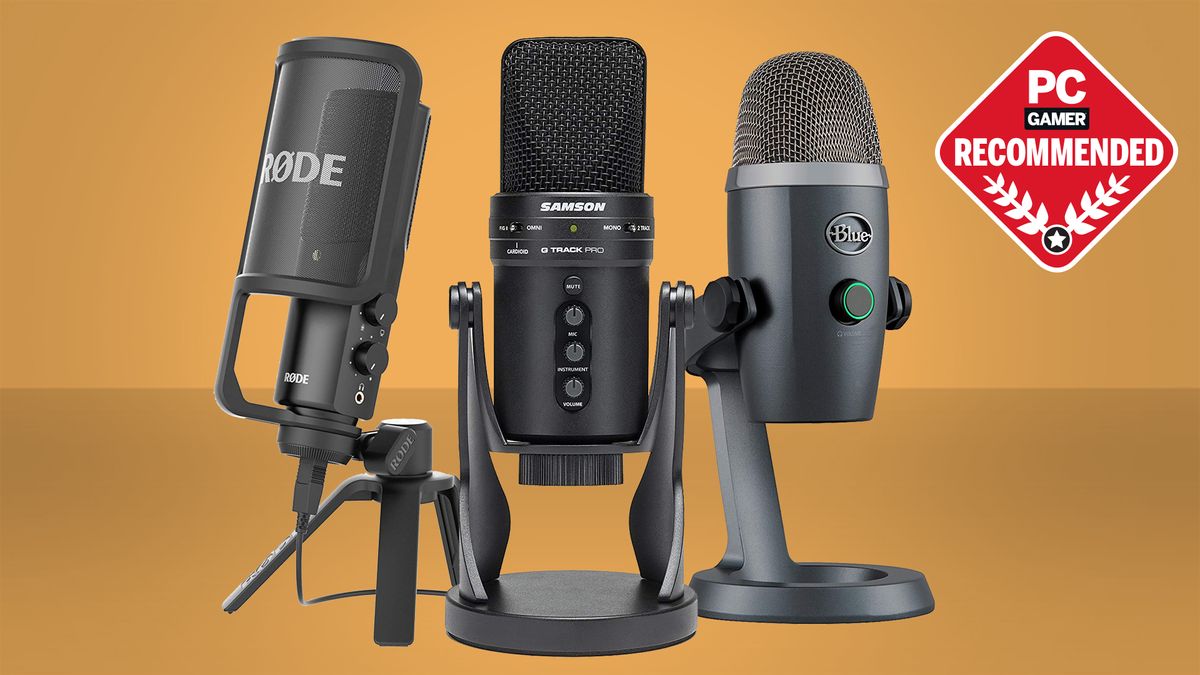 Photo Credit by: bing.com / microphones samson microfone deserves gpu cooled
Best Microphone For Gaming And Live Streaming: A Complete List


Photo Credit by: bing.com / gaming microphone streaming live