The Best Racing Games: Unleash Your Inner Speed Demon
Introduction:
When it comes to the thrilling world of racing games, PC gamers are spoilt for choice. The virtual realm offers an exhilarating experience that lets you unleash your inner speed demon with a vast array of racing titles. From realistic simulations to action-packed arcade games, there's something for every racing enthusiast. In this article, we will explore the best racing games available for PC in 2022. So buckle up and get ready for an adrenaline-fueled ride!
1. Forza Horizon 5: Experience the Ultimate Open-World Racing Adventure
If you're a fan of open-world racing games, Forza Horizon 5 is a must-play. Developed by Playground Games, this game takes the racing genre to new heights by offering a massive open-world map set in Mexico. With jaw-dropping graphics, a diverse range of cars, and thrilling events, Forza Horizon 5 is a visual masterpiece that guarantees hours of entertainment.
2. Need for Speed Heat: Burn Rubber in the Sun-Kissed Streets
Need for Speed is a franchise that needs no introduction. In Need for Speed Heat, you can dive into the vibrant streets of Palm City, where the day is all about legal racing and the night brings out the underground scene. With an enticing storyline, intense police chases, and a wide selection of customizable cars, this game delivers a captivating experience for both casual and hardcore racing fans.
3. F1 2021: Take the Wheel in the Fast-paced World of Formula 1
For those who prefer the precision and speed of Formula 1, F1 2021 is the go-to game. Developed by Codemasters, this racing simulation offers stunning graphics, realistic physics, and a comprehensive career mode that allows you to live the life of an F1 driver. Get behind the wheel of iconic cars, compete against the best drivers in the world, and feel the adrenaline rush as you race towards the championship.
4. Project Cars 3: Immerse Yourself in the Thrilling World of Motorsport
Project Cars 3 caters to the hardcore racing enthusiasts. With a strong focus on realism and authenticity, this game delivers a true-to-life racing experience. From touring cars to hypercars, you'll find a wide selection of meticulously recreated vehicles to choose from. Master the art of racing on iconic tracks around the world and become the ultimate driver in this exhilarating simulation.
5. Dirt 5: Get Dirty and Conquer Extreme Off-Road Racing
If you love the thrill of off-road racing, Dirt 5 is the game for you. This action-packed title from Codemasters offers a wide variety of terrain, weather conditions, and vehicles to test your skills. From rallycross events to ice racing challenges, Dirt 5 delivers heart-pounding moments that will keep you at the edge of your seat. Strap in and prepare to get dirty!
6. Assetto Corsa Competizione: Experience Endurance Racing like Never Before
Assetto Corsa Competizione is a racing simulator that focuses on the world of GT3 racing. Developed by Kunos Simulazioni, this game offers unparalleled realism, attention to detail, and a strong emphasis on competitive multiplayer racing. With a strong esports presence, Assetto Corsa Competizione is the ultimate choice for those who crave the intensity of endurance racing.
7. Wreckfest: Unleash Chaos in a Demolition Derby Playground
If you're looking for a racing game that's all about destruction and mayhem, look no further than Wreckfest. Developed by Bugbear Entertainment, this game combines racing with demolition derby to create an adrenaline-fueled experience like no other. Crush your opponents, wreck their cars, and emerge victorious in this thrilling and chaotic game.
8. Mario Kart 8 Deluxe: Fun and Whimsical Racing for All Ages
For a more lighthearted and family-friendly racing experience, Mario Kart 8 Deluxe is the perfect choice. Join Mario and his friends in colorful kart races filled with power-ups, shortcuts, and a healthy dose of nostalgia. Whether you're a seasoned gamer or just looking for some casual fun, Mario Kart 8 Deluxe guarantees a laughter-filled gaming session.
Conclusion:
The world of racing games on PC is vast and diverse, offering something for every type of gamer. Whether you prefer realistic simulations, action-packed arcade races, or lighthearted karting adventures, there's a game out there that will satisfy your need for speed. So strap yourself in, grab the virtual steering wheel, and get ready to embark on adrenaline-fueled journeys in the best racing games available today.
FAQs:
1. Can I play these racing games on consoles?
– While some of these games are available on consoles, this article focuses specifically on the PC versions.
2. Are these racing games suitable for beginners?
– Yes, many of these games offer a range of difficulty settings and options that cater to both beginners and experienced players.
3. Can I play these games with a racing wheel?
– Absolutely! Most of these games support racing wheel peripherals, offering a more immersive and realistic racing experience.
4. Are there online multiplayer options in these games?
– Yes, almost all of these games offer online multiplayer modes, allowing you to compete against other players from around the world.
5. Can I customize my cars in these racing games?
– Yes, car customization is a key feature in many of these games, allowing you to personalize your vehicles to your liking and enhance their performance.
So what are you waiting for? Choose your favorite racing game, buckle up, and experience the thrill of high-speed action right from the comfort of your own PC!
Gallery
Best Racing Games 2020 For PC | PCGamesN


Photo Credit by: bing.com / pcgamesn
The 10 Best Racing Games On PC | TechRadar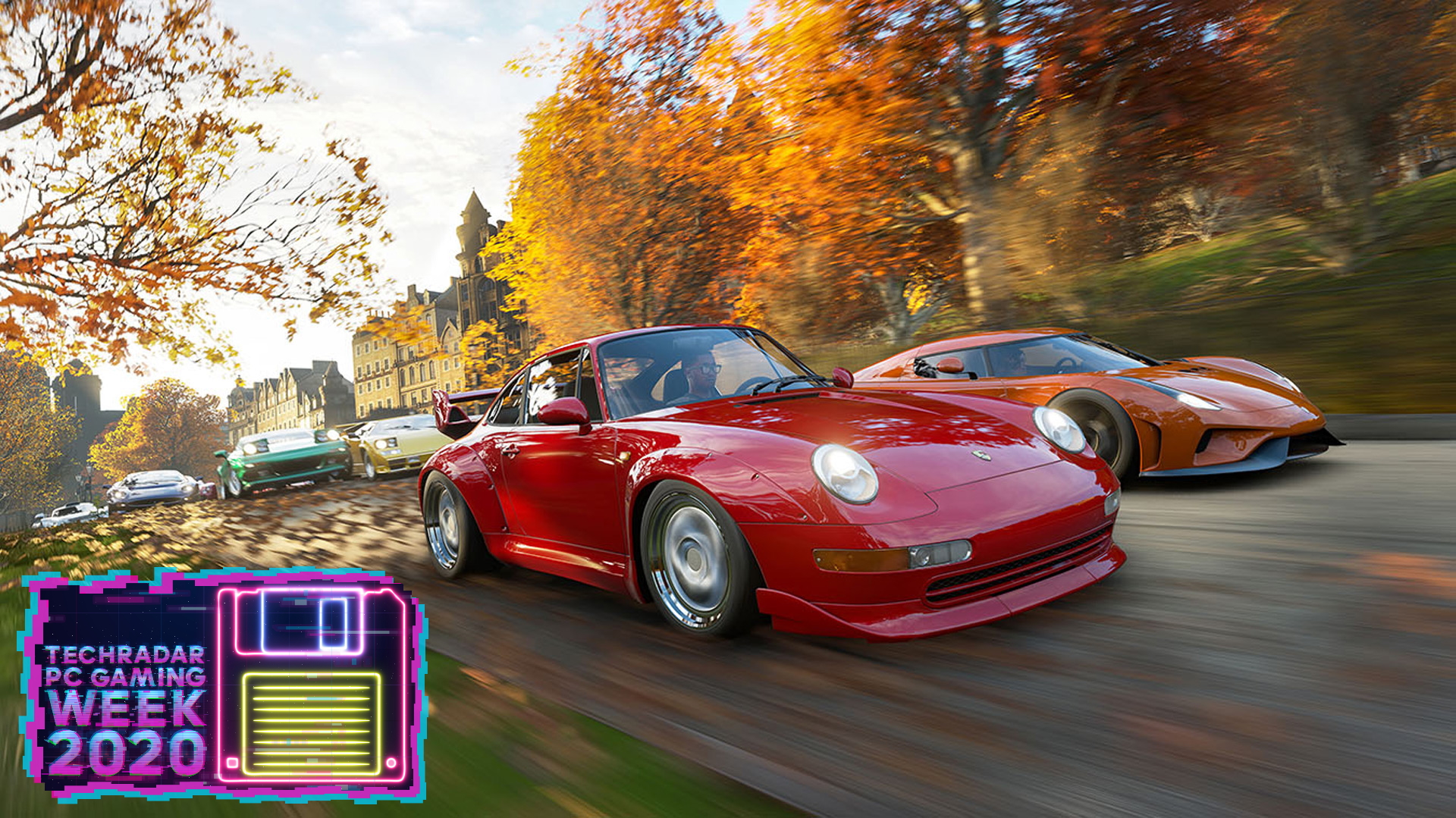 Photo Credit by: bing.com /
5 Android Racing Games Online – Free Download On AndroidPowerHub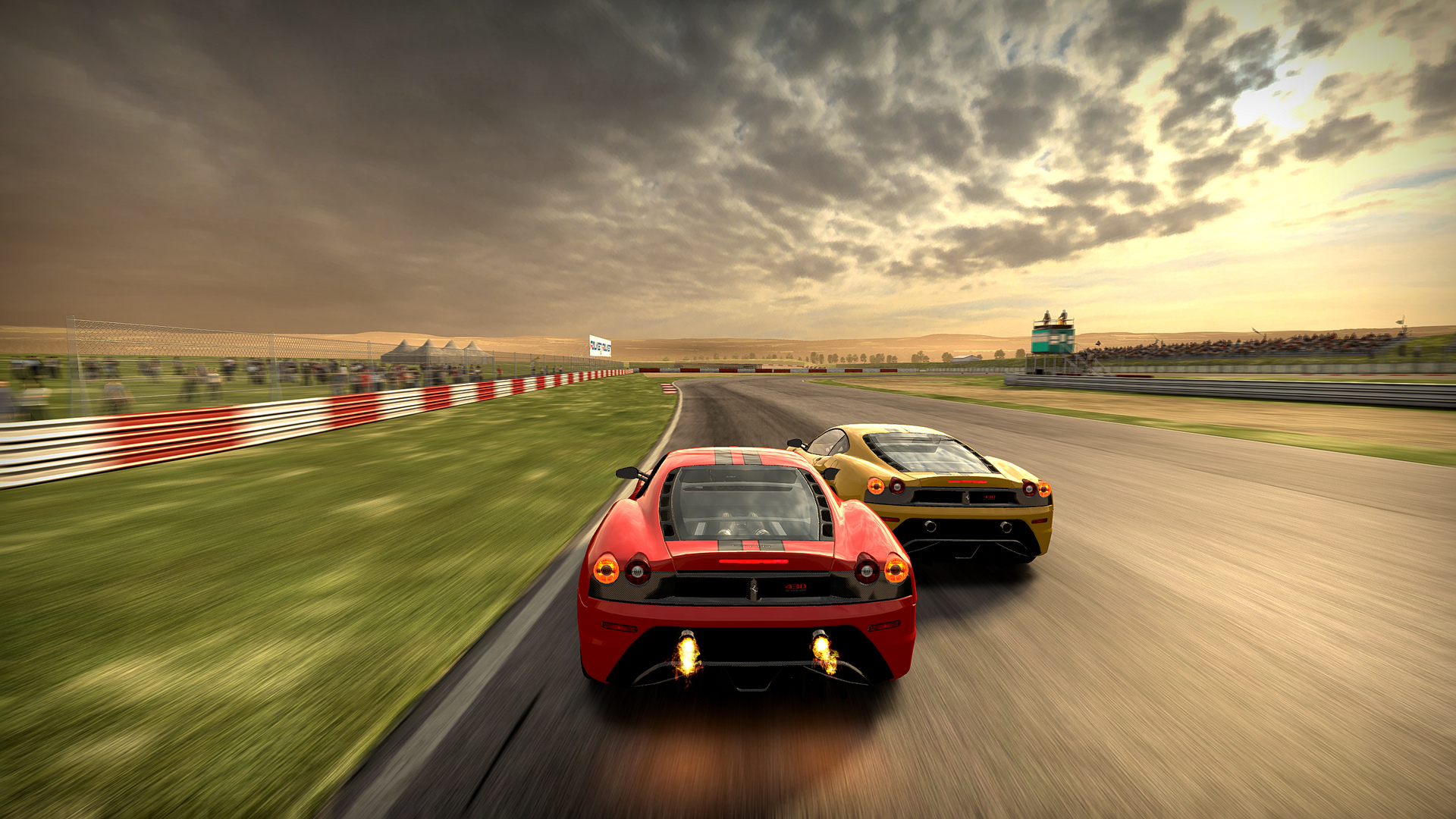 Photo Credit by: bing.com / games racing car game driving computer ui race android cars jogos fun template feel pack excitement gaming br really codester
Best Racing Games 2022 For PC | PCGamesN


Photo Credit by: bing.com / race pc injection games game racing driving car laptop pcgamesn features f1 low launchbox steam
Best Racing Games 2022 For PC | PCGamesN


Photo Credit by: bing.com / racing games pc shift pcgamesn