Best Capture Card for PC Gaming: Unlocking the Full Potential of Your Gaming Experience
Introduction:
When it comes to PC gaming, having the best capture card can make all the difference in unlocking the full potential of your gaming experience. Whether you're a professional streamer or simply want to record and share your gaming moments with friends, a high-quality capture card is essential. In this article, we will explore the top capture cards available for PC gaming, comparing their features, performance, and value for money.
1. What is a Capture Card and Why Do You Need One?
Before diving into our recommendations, let's first understand what a capture card is and why you need one for PC gaming. A capture card is a hardware device that allows you to record or stream gameplay footage from your PC to an external device, such as a recording software or streaming platform. It captures the video and audio signals from your gaming PC and converts them into a format that can be easily recorded or streamed.
Having a capture card is crucial for several reasons. Firstly, it offloads the processing and encoding tasks from your gaming PC, ensuring minimal impact on your gaming performance. Secondly, it enables you to record or stream high-quality, lag-free gameplay footage, providing an immersive viewing experience for your audience.
2. Best Capture Cards for PC Gaming:
Now that we understand the importance of a capture card, let's explore some of the best options available for PC gaming:
2.1 Elgato Game Capture HD60 Pro:
The Elgato Game Capture HD60 Pro is widely regarded as one of the best capture cards for PC gaming. It boasts a PCIe interface, allowing for high-speed data transfer and low latency. With its 1080p60 capture and passthrough capabilities, it delivers stunning visuals and smooth gameplay. The accompanying software, Elgato Game Capture, offers intuitive controls and advanced features for seamless recording and streaming.
2.2 AVerMedia Live Gamer 4K:
The AVerMedia Live Gamer 4K is another top-tier capture card suitable for PC gaming. As the name suggests, it supports 4K resolution at 60 frames per second, providing unparalleled visual fidelity. It features ultra-low latency, thanks to its PCIe Gen2x4 interface, ensuring minimal delay between your gameplay and the recorded footage. The included AVerMedia software offers a comprehensive set of customization options and overlays, enhancing your streaming experience.
2.3 Razer Ripsaw HD:
If you're in search of a capture card with both performance and affordability, the Razer Ripsaw HD is a fantastic choice. It supports 1080p capture at 60 frames per second, delivering smooth and crisp visuals. The USB 3.0 connectivity ensures high-speed data transfer, while the included Razer Synapse software offers easy-to-use controls and features for capturing and streaming gameplay.
3. Factors to Consider Before Choosing a Capture Card:
When selecting a capture card for PC gaming, there are several factors to consider:
3.1 Connectivity and Compatibility:
Ensure that the capture card you choose is compatible with your PC's operating system and has the necessary connectivity options, such as HDMI or DisplayPort inputs.
3.2 Performance and Quality:
Look for capture cards that support high resolutions and frame rates to ensure your recorded or streamed gameplay looks smooth and professional.
3.3 Software and Features:
Consider the software bundled with the capture card. Look for features like customizable overlays, scene transitions, and audio mixing capabilities for a polished streaming experience.
3.4 Price and Value:
Set a budget and evaluate the features and performance offered by different capture cards. Choose the one that provides the best value for your investment.
4. Conclusion:
In conclusion, having the best capture card for PC gaming can elevate your gaming experience to new heights. Whether you're a streamer, content creator, or simply want to share your gaming moments with friends, investing in a high-quality capture card is essential. We have explored some of the top options available, considering factors like performance, features, and value for money. Choose one that best suits your needs and unlock the full potential of your gaming adventures.
FAQs (Frequently Asked Questions):
1. Can I use a capture card for console gaming?
Yes, capture cards are versatile and can be used for both PC and console gaming. They allow you to capture and record gameplay footage from consoles like PlayStation and Xbox.
2. Do I need a powerful PC to use a capture card?
While a powerful PC is not essential, it's recommended to have a PC with decent specifications to ensure smooth gameplay and recording/streaming performance.
3. Can I use multiple capture cards simultaneously?
Yes, many capture cards support multiple inputs, allowing you to capture footage from multiple sources simultaneously. This is particularly useful for content creators who need to mix gameplay footage with camera feeds or other sources.
4. Are capture cards easy to set up and use?
Most capture cards come with user-friendly software and installation guides, making them relatively easy to set up and use. However, it's always recommended to carefully follow the manufacturer's instructions for optimal performance.
5. Can I use a capture card for non-gaming purposes?
While capture cards are primarily designed for capturing gaming footage, they can also be used for various non-gaming purposes, such as recording and streaming videos, conferences, and live events.
Incorporating a capture card into your PC gaming setup can greatly enhance your ability to share your gaming experiences with others. Consider the performance, features, and compatibility with your PC before making a decision. So go ahead, choose the best capture card for your needs and start showcasing your skills to the world!
Gallery
The Best Capture Cards For PC Gaming | PC Gamer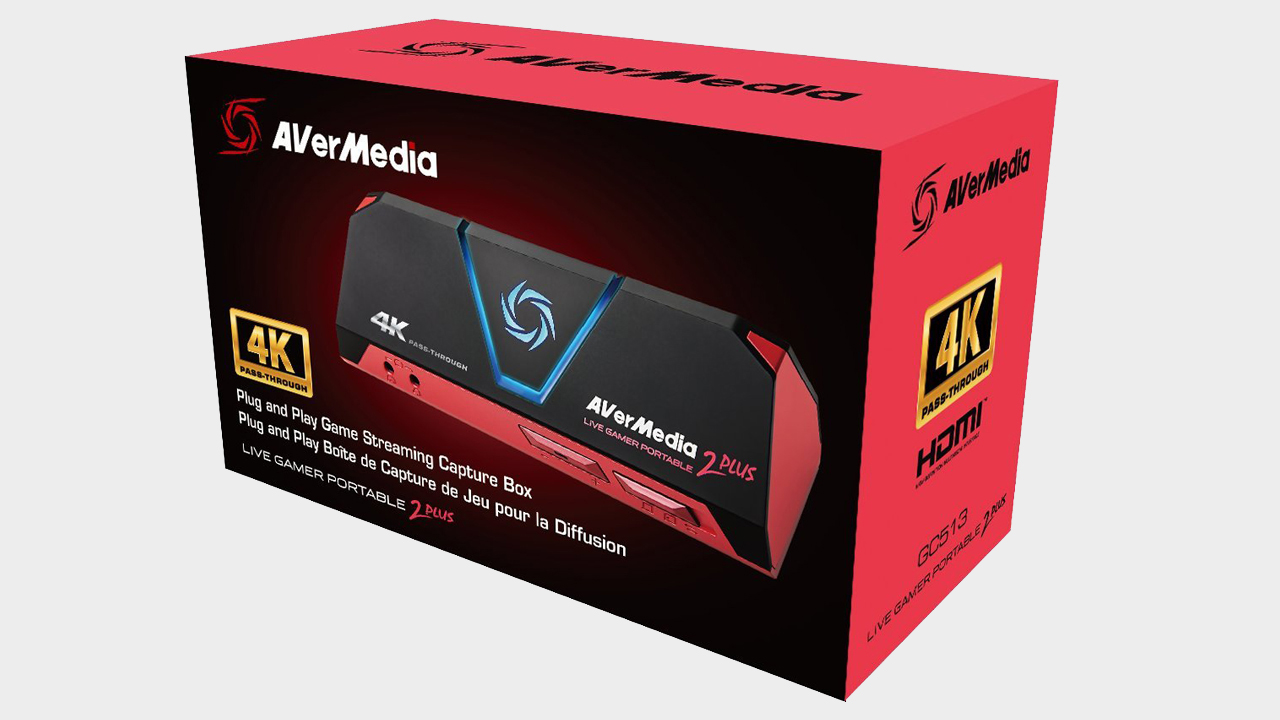 Photo Credit by: bing.com / cards avermedia elgato
Best Capture Cards For PS5 – Cheap PS5 Capture Cards For Streaming 2023


Photo Credit by: bing.com / ps5 card
The Best Capture Cards For Recording And Livestreaming In 2022 | PCGamesN


Photo Credit by: bing.com / livestreaming pcgamesn
The Best Capture Cards For PC Gaming | PC Gamer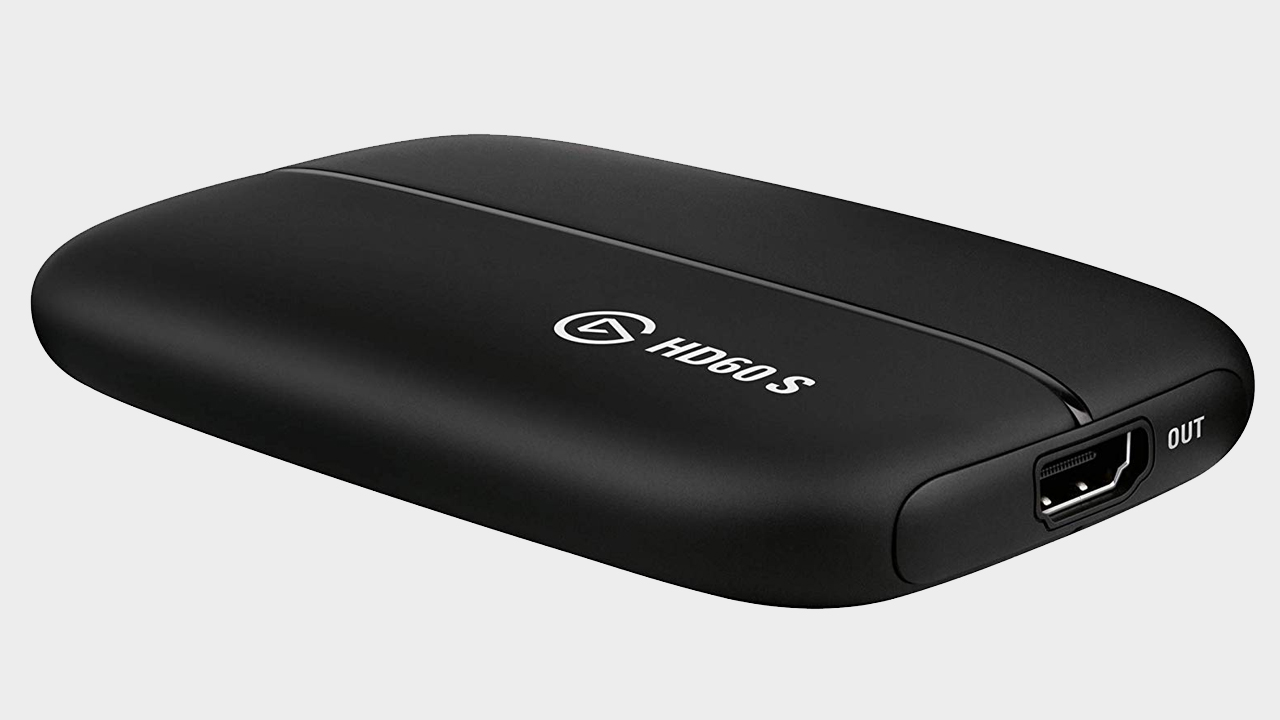 Photo Credit by: bing.com / elgato hd60s
Best Capture Cards For PC Windows 10/7 32 & 64bit & MAC – Apps For PC


Photo Credit by: bing.com / capture pc cards mac windows apps card 64bit version